The details is what makes us fall in love
In every aspect of life, the details is what makes us come back for more. When you find a restaurant that does everything just about right all the way from the ambiance, the flavors, the consistency and the service. Or when you meet that one person who notice the little and maybe silly things about you - you tend to feel a little bit more. You fall in love. On Vasacrafts Company, we want to give you that thrill and comfort at the same time. We pay attention to your needs, demands and requirements. Our goal is to find customers and partners around the world with the same values
so that we together create beautiful spaces, for people to fall in love with.
ALEXANDER HEY - PRESIDENT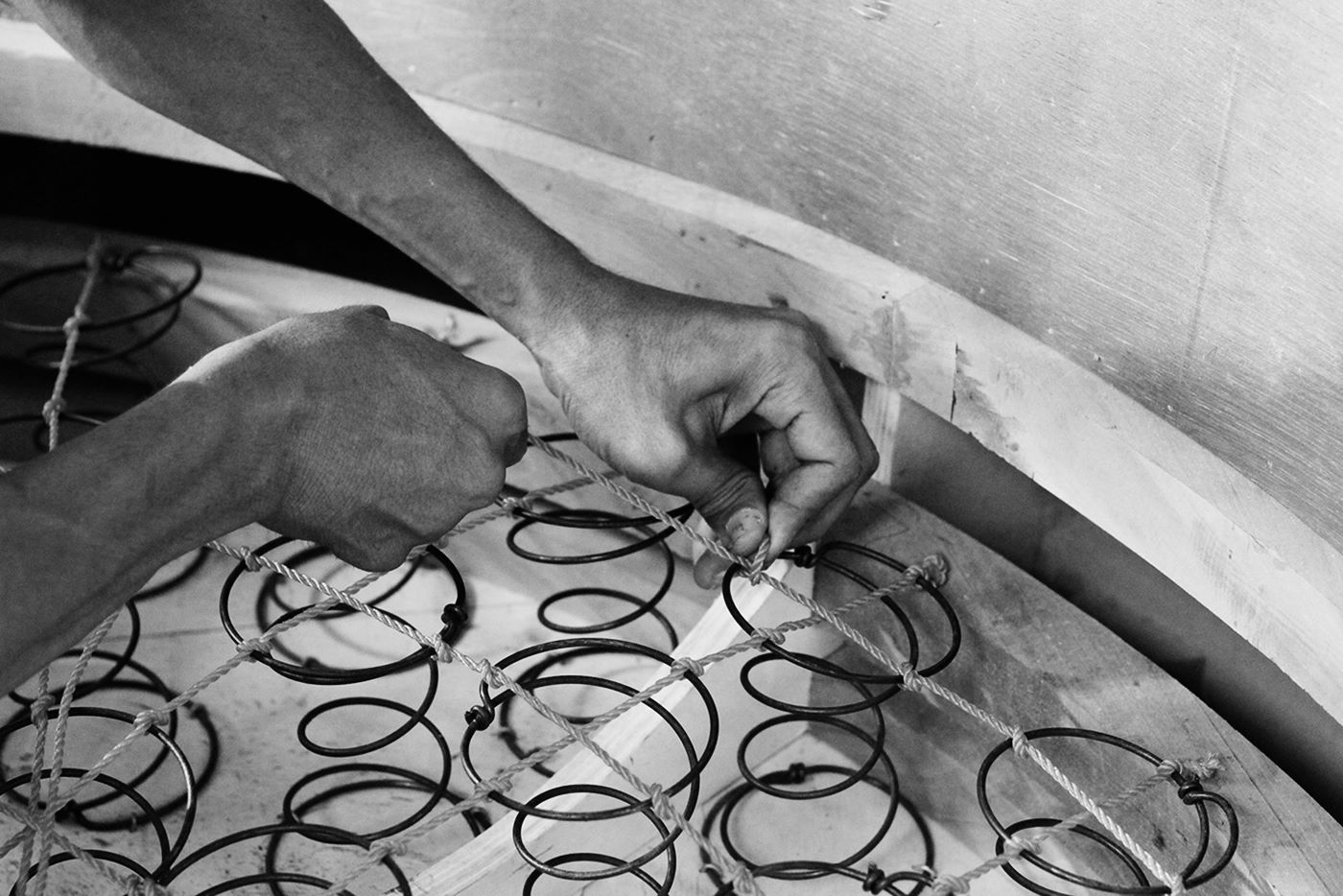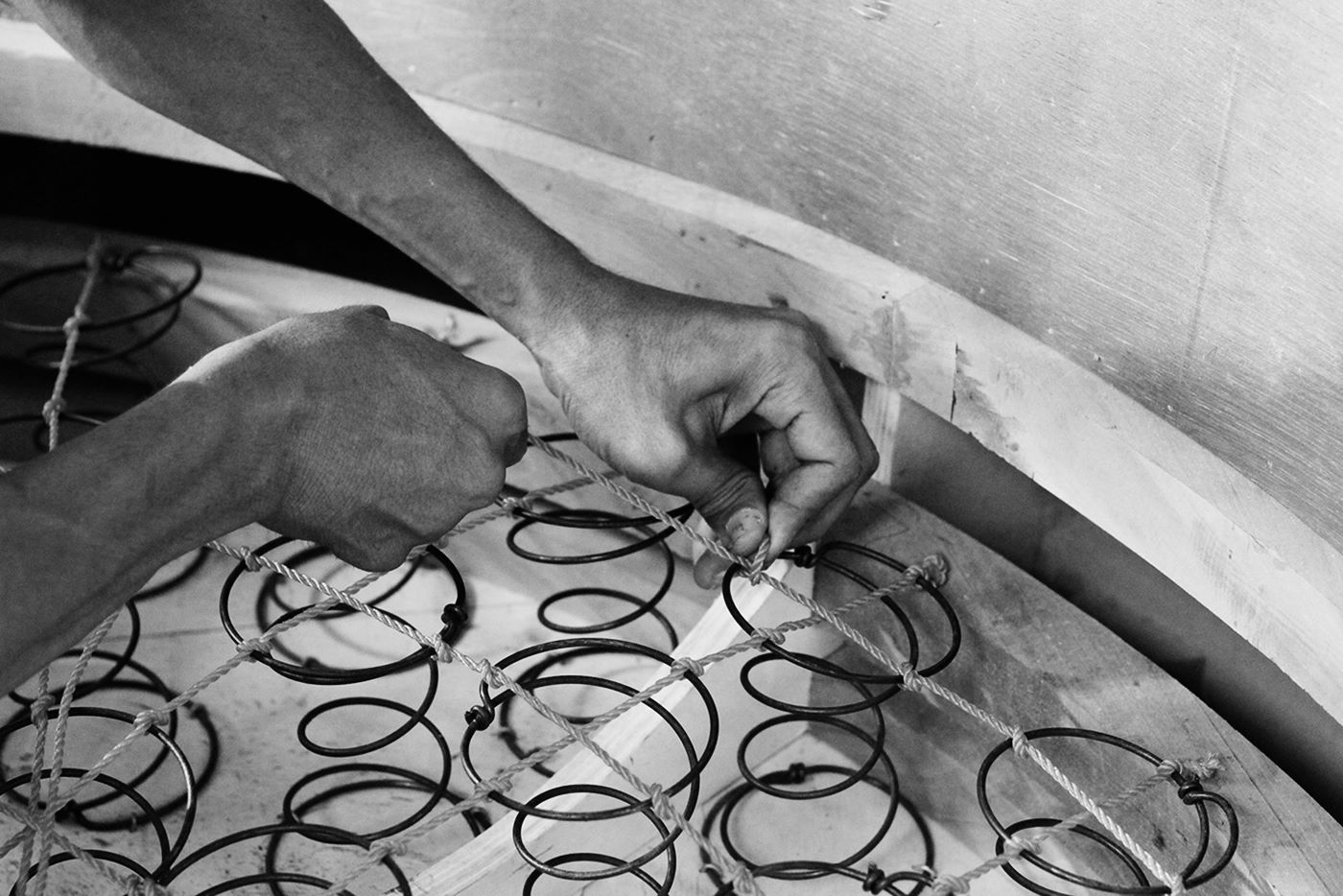 MATERIALS
At Vasacrafts Company we offer a wide range of different materials. These are the most popular components:
* MAHOGANY, TEAK AND LAWAAN WOOD
* NATURAL STONE, GRANITE AND MARBLE
* METAL AND STAINLESS STEEL
* BAMBOO, ABACCA AND RATTAN
* GLASS AND MIRROR GLASS
* VENEER
* BRASS FITTINGS AND HANDLES
AND MORE. WE SOURCE MATERIALS WORLD WIDE BASED ON OUR CLIENT'S PREFERENCES.
COLORS AND FINISHES
At Vasacrafts Company we offer a wide range of different finishing materials and methods. Here is a few:
* NC AND PU FINISHES
* STAINED FINISHES
* GILDED FINISHES (Gold, silver and bronze)
* LEVELS OF SHEEN (Matt, semi-gloss and high gloss)
* ANTIQUE DISTRESS (Light, medium and heavy)
* ARTISTIC HAND PAINTINGS
DEVELOP YOUR OWN FINISH. TOGETHER WITH OUR SKILLED FINISHING DEPARTMENT WE DEVELOP FINISHES BASED OUR CLIENT'S REFERENCES.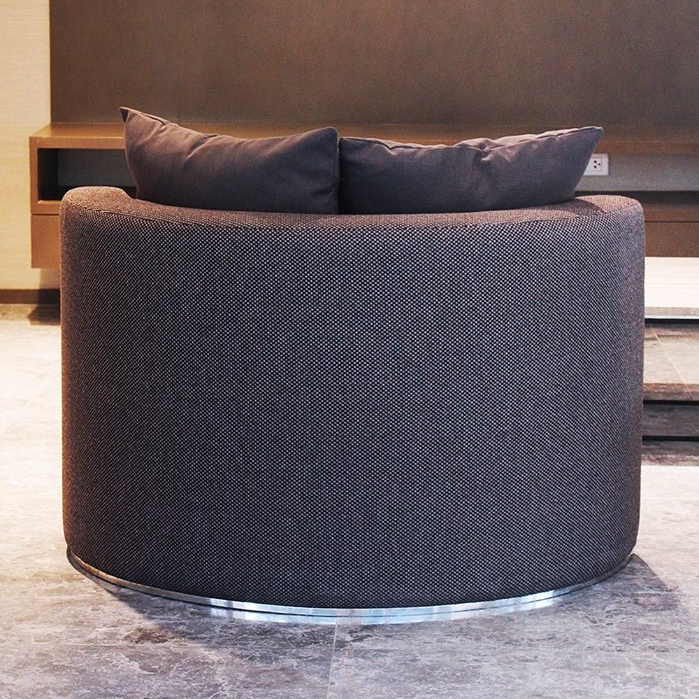 upholstery
At Vasacrafts Company we make upholstered items such as sofas and head boards. These are a few of our techniques and components:
* W/ PADDING
* W/ TUFTINGS
* W/ UPHOLSTERY NAILS
* W/ EDGE BAND OR PIPING
* W/ METAL SPRINGS
* DIFFERENT TYPES OF FOAM
FABRIC. CHOSE BETWEEN OUR STANDARD OPTIONS OF HIGH GRADE BELGIAN FABRICS - DON'T FIND ANYTHING YOU LIKE? SEND US YOUR OWN FABRIC!
THE CHECK LIST
FACTORY ADDRESS: Lot 6-A, Blk #7. Masskara Street. Phase 3, MEPZII. Basak, Lapu-Lapu 6015 CEBU, Philippines.
FACILITIES: 7,000 m2 facilities including office and showroom.
Employees: 90 regular employees.
DEPARTMENTS: Admin, Marketing & Sales, R&D office and Development department, Machinery, Assembly, Detailing, Carving, Veneering, Sanding, Finishing, Upholstery, Fitting, Deluxing, Quality Control and Packing.